DESIGNING HOW YOU LIVE
We work closely with you.
From concept to completion, we are your guide, your expert and your trouble-shooter every step of the way.
We're known for delivering a personal touch and creating a customized experience for every client.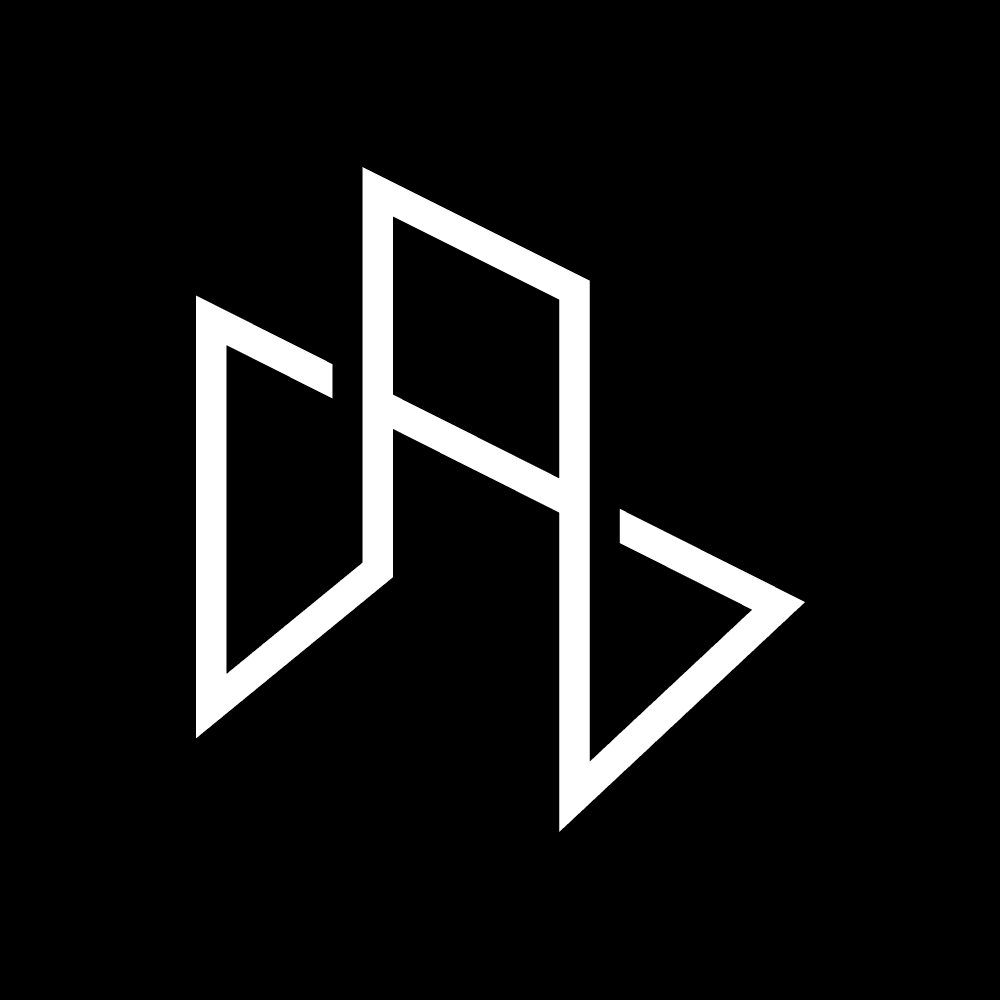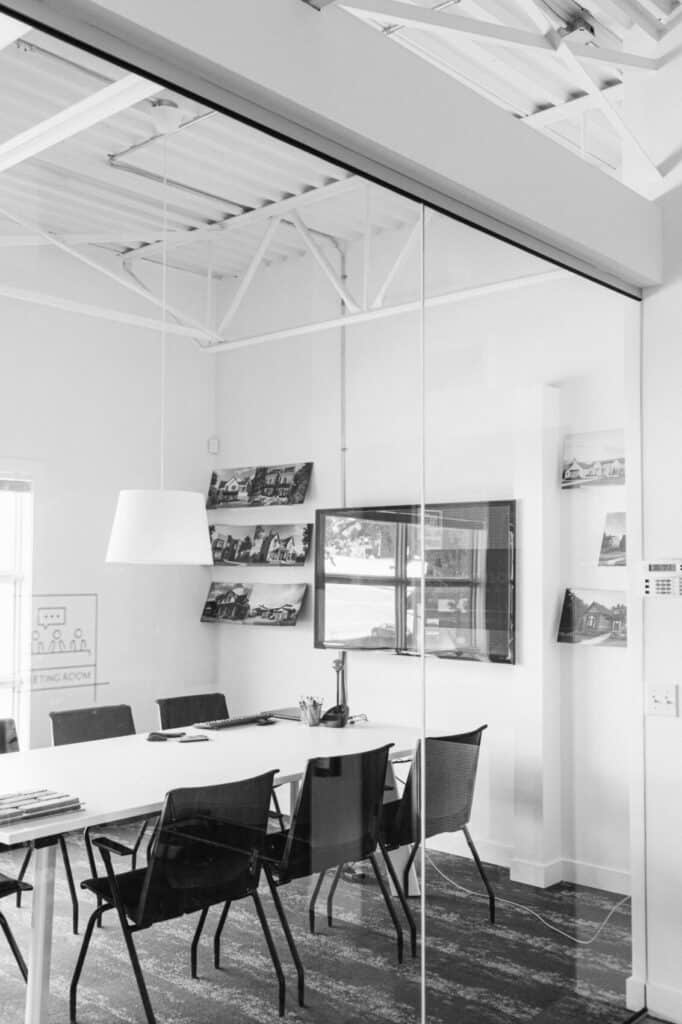 How?
We take into account how you live. Every detail of the design is tailored to meet the needs of your unique day-to-day life.

We listen. We are tasked with creating your dream home, so we promise to work with your vision, your expectations, and your budget.

We show you. With highly detailed construction drawings and 3D models, you can see your house – and make changes – before construction begins, saving you time and money.

We've got this. With our years of experience in the industry, we are extremely familiar with architectural controls and local bylaws, navigating permit processes, and working with builders.

We bring your dream home to life. You won't find any cookie-cutter layouts or repetitive designs here; only exceptional, innovative ideas for a distinctive home.
Whether it's a custom renovation or a brand new home, a modern in-fill or a large-scale residence, Andison Residential Design creates one-of-a-kind designs while delivering a top-notch experience for clients.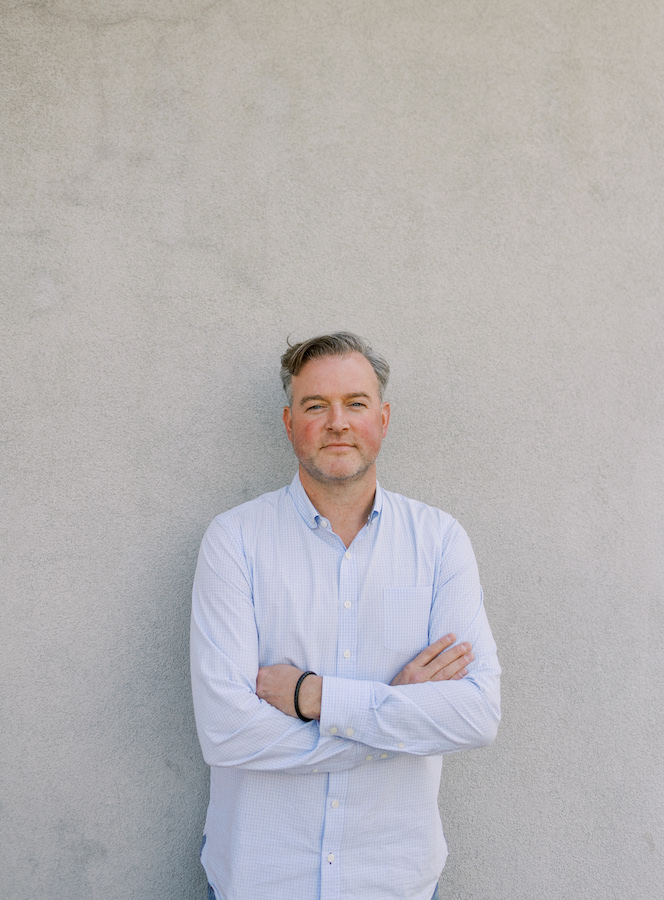 Dave Andison
Director & Principal Designer
Bio
I believe that good relationships and good design come from collaboration. I'm excited to learn about you, build on your ideas, and create something beautiful together. Until I get that chance, here's a little bit about me. With my in-depth understanding of architectural design styles and years of experience, I have brought to life some 150+ outstanding residential projects in Calgary. I pride myself on my client-focused approach. With every project – no matter how big or small – my goal is to build a relationship where we work collaboratively, and you feel heard every step of the way. After all, it's your dream home we're striving to create! I believe that each client's vision, ideas, and budget must be front-and-centre throughout the design process. Because, honestly, a beautiful home isn't worth the materials used to build it unless it brings you joy and inspiration.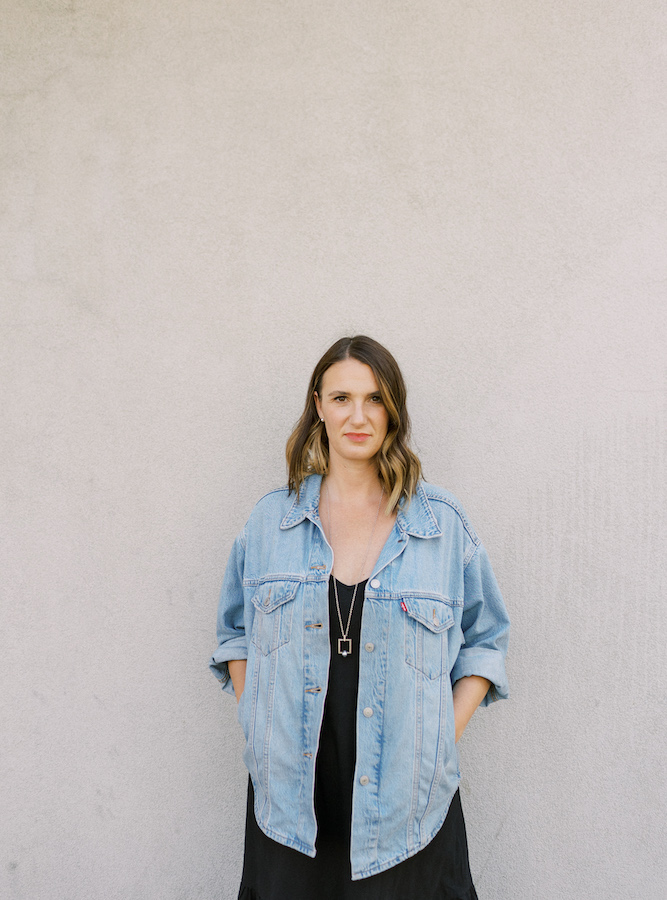 Kelsey Andison
Associate Director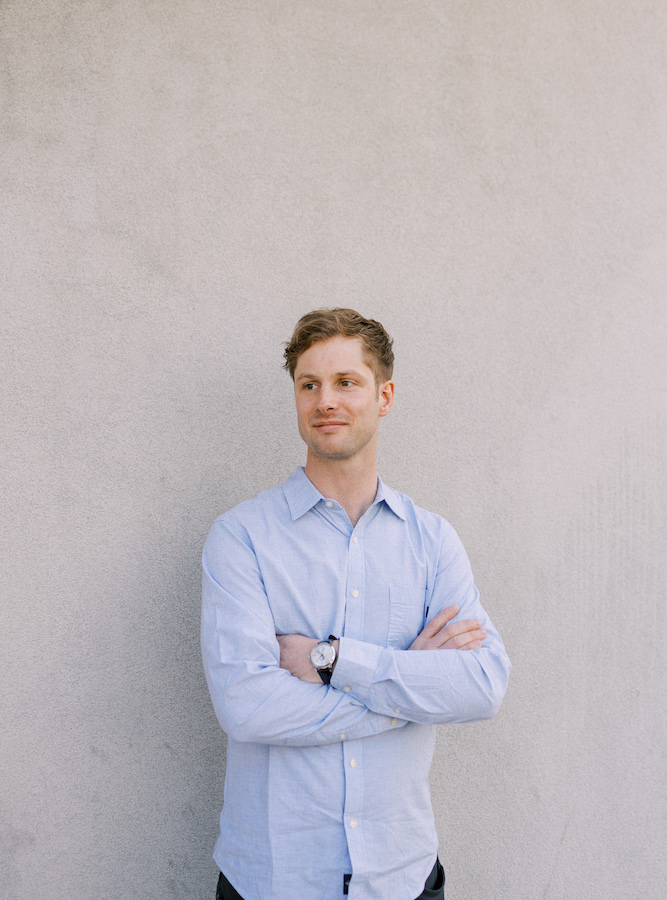 Rodney Bakelaar
Team Lead & Architectural Technologist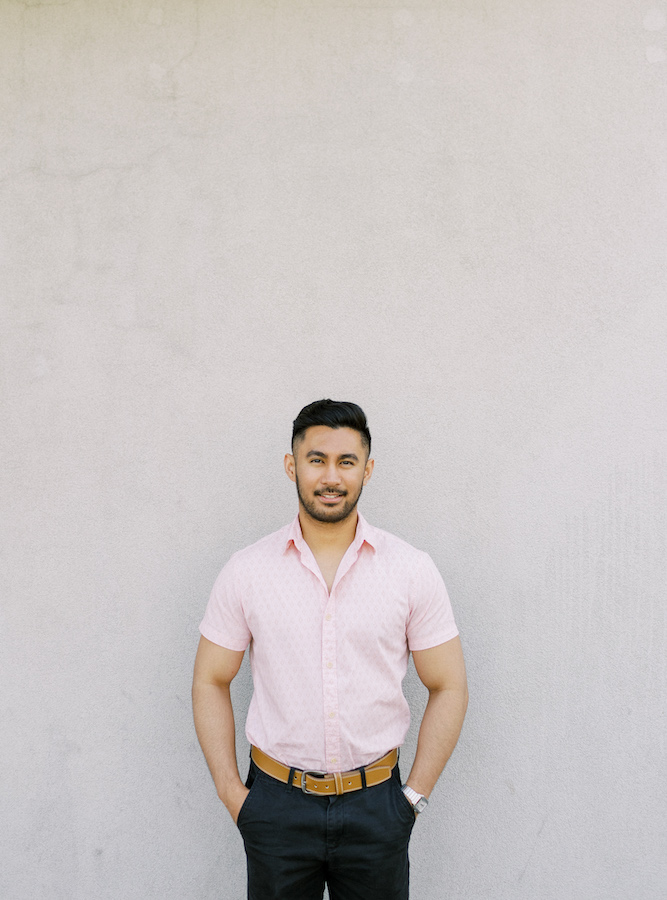 Gerold Claricia
Architectural Technologist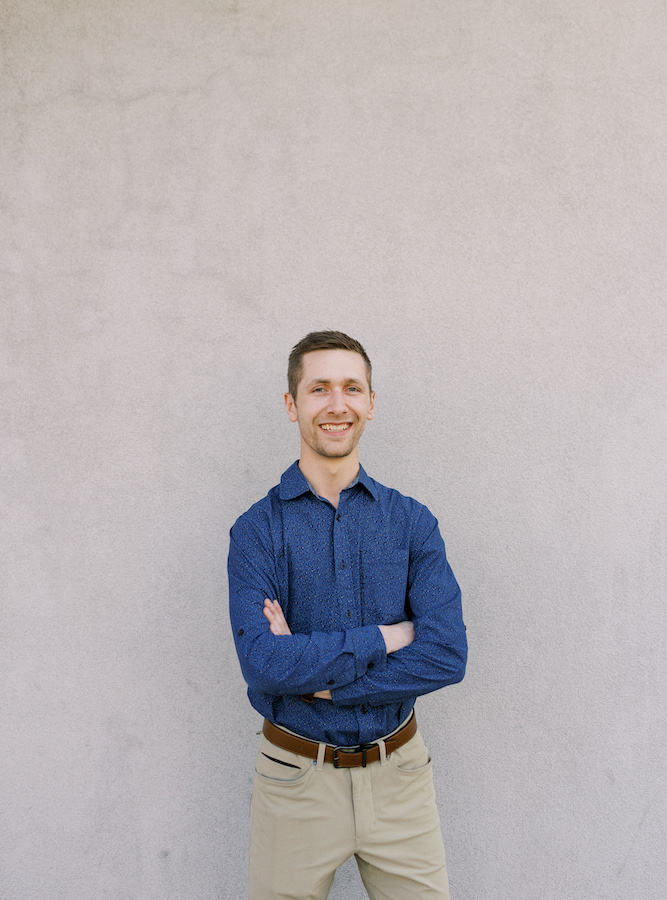 Quinn Hibbard
Architectural Technologist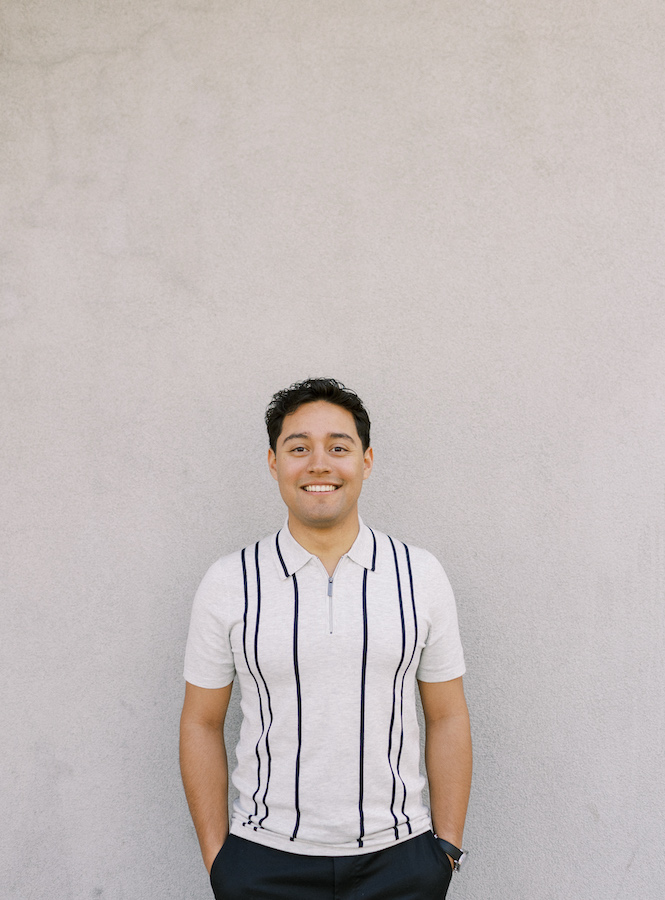 Enrique Martinez
Architectural Technologist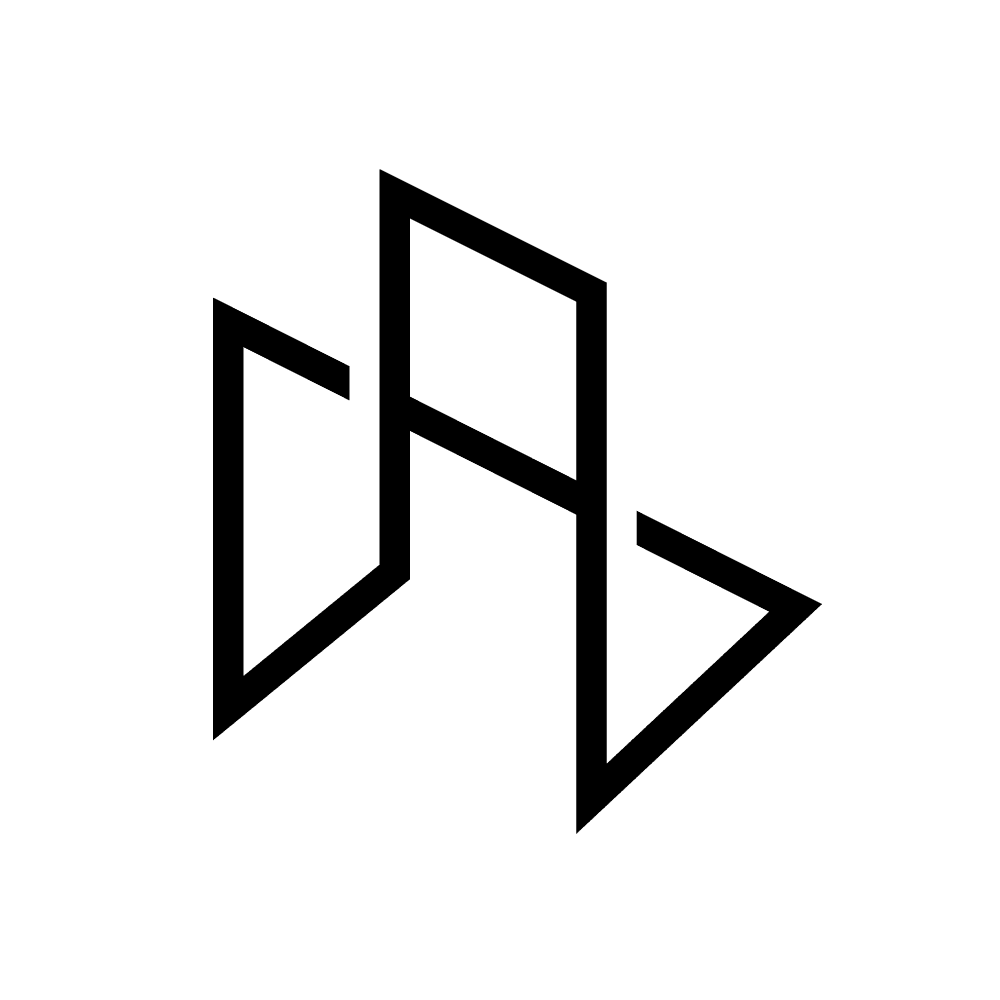 Brian Kehoe
Architectural Technologist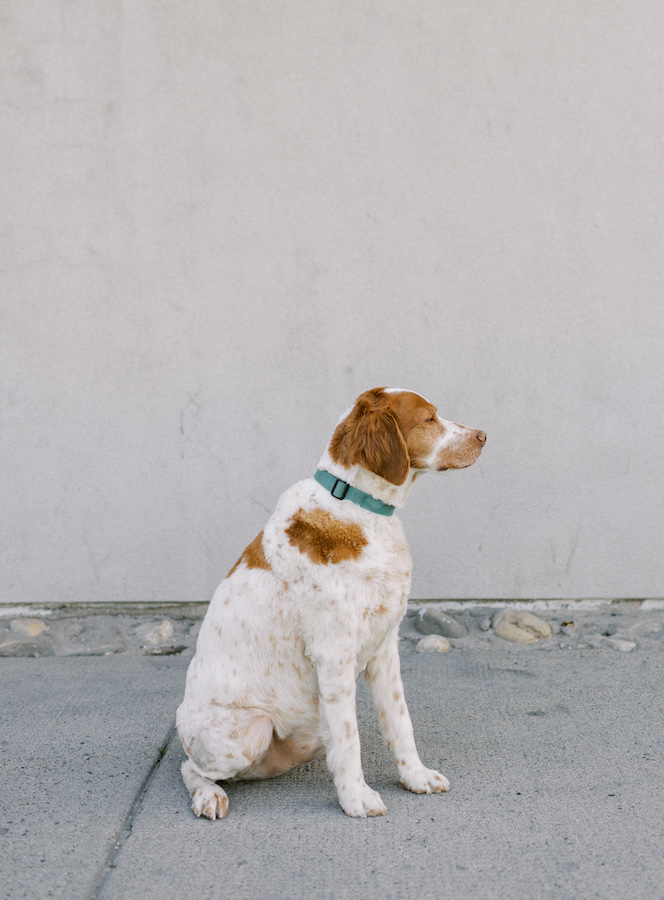 Sam
Office Support Animal