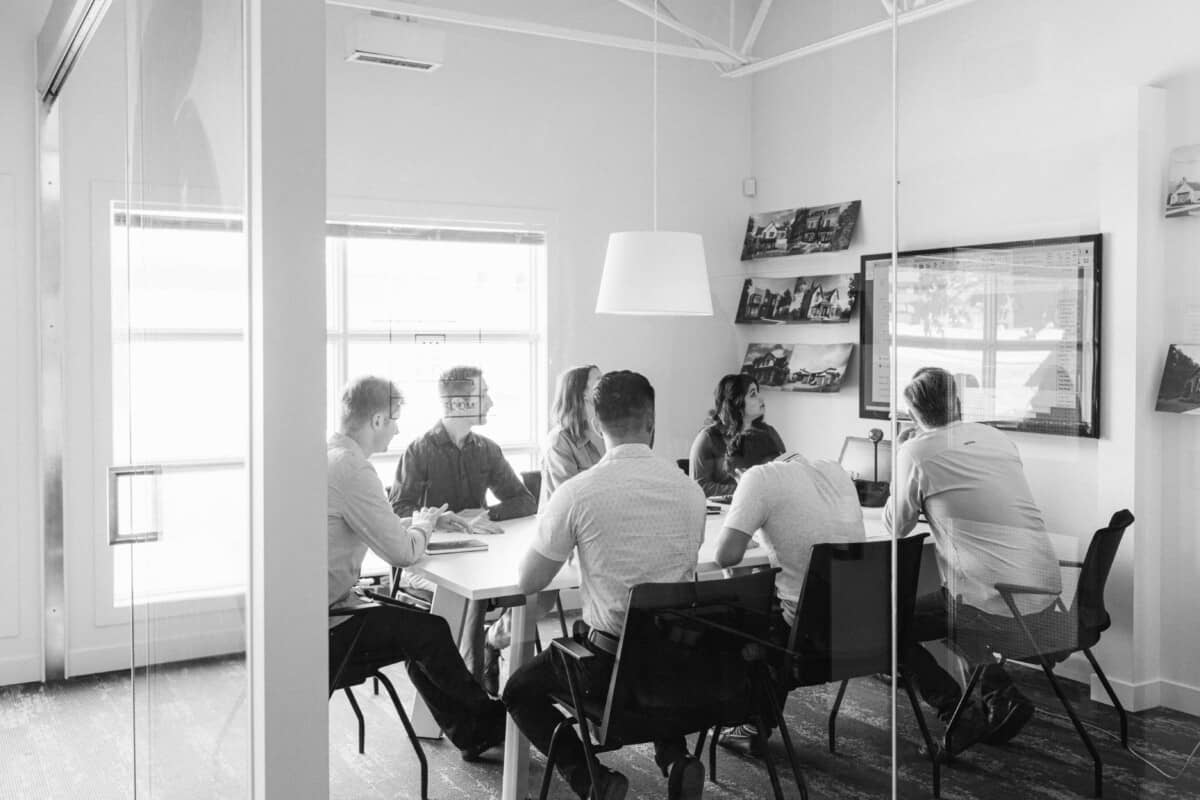 At Andison Residential Design, we're known for delivering a personal touch. Our client-focused approach to the design process ensures that we work collaboratively with each project – big or small – tailoring the process according to your needs, budget, and timeline.
1
INITIAL MEETING
This is our first opportunity to learn about you. It's a chance for us to hear about how you live, what you need, and the home you desire.
2
QUOTE & CONTRACT APPROVAL
After the initial meeting, we provide a quote detailing the specific services and fees for your project. Once you have reviewed the quote and approved the contract, we start work on your design.
3
INITIAL DESIGN
We present you with a preliminary design and take you through your custom floor plan. Our collaborative approach is especially important at this stage as we discuss possible modifications to the plan and begin to determine the architectural style for exterior elevations.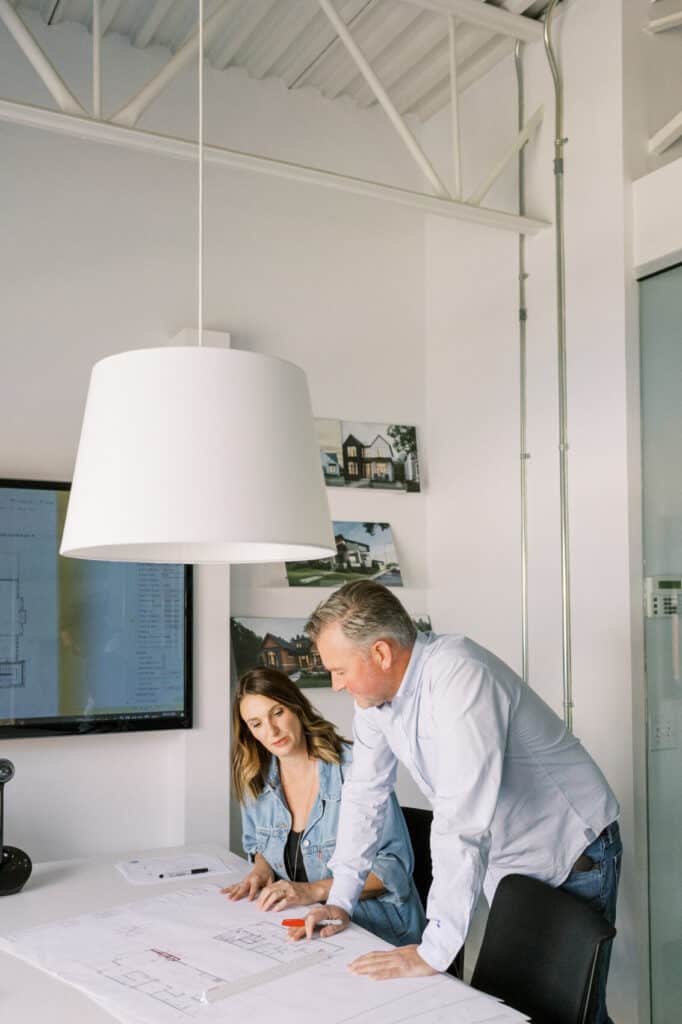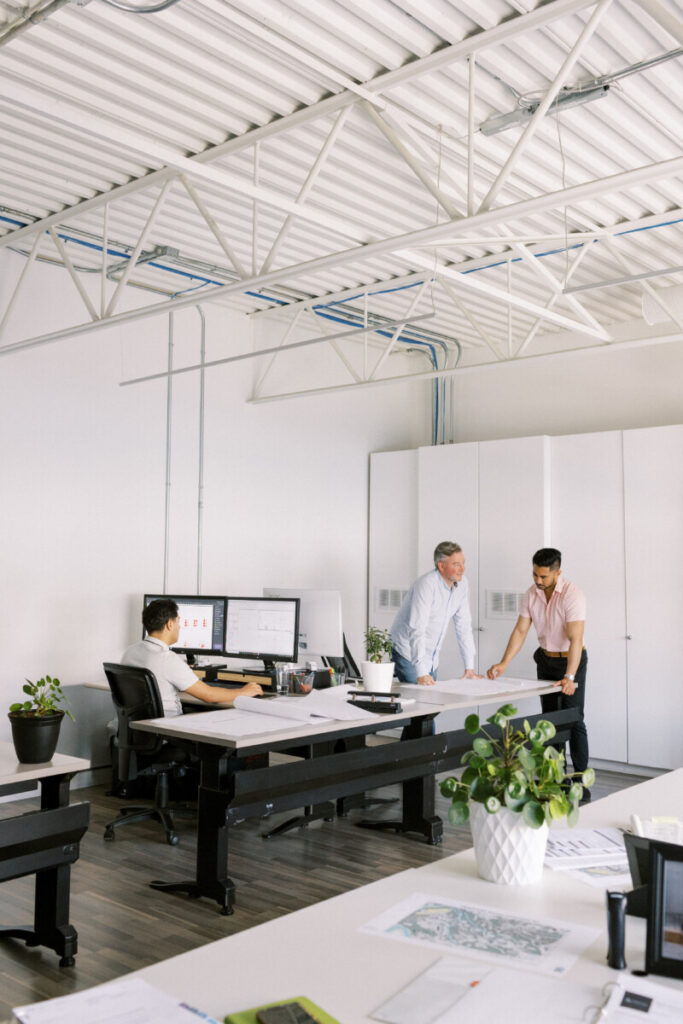 4
DESIGN AMENDMENTS
The number and frequency of these meetings are based on your needs. We work with you until all requested revisions to interior plans and exterior elevations are completed to your satisfaction.
5
DESIGN APPROVAL
We present you with drawings of the final floor plans and exterior elevations. In addition, we provide photo-realistic renderings and detailed 3D models.
6
BUDGET REVIEW
We review the estimates and, by leveraging our established relationships with builders, suppliers, and trades, we help manage project costs and make sure there are no surprises.
7
DOCUMENTATION
We apply for and obtain all surveys, permits, certificates, and any other required documents. We look after everything.
8
LIAISE WITH YOUR BUILDER
Finally, we provide a set of construction drawings to your chosen builder. Once the project is in their hands, we continue to be available to the builder and to you all the way to completion. Throughout the design process, your vision and satisfaction are front-and-centre.