Andison Residential Design strives to provide the best service possible with every contact!
Ready to design your dream home?
We want to hear from you.
We will respond within 24-hours to your inquiry.
You'll get thoroughness and expertise from a custom residential design firm with years of experience in the industry.
We will form a plan of action which will be summarized in an email follow up.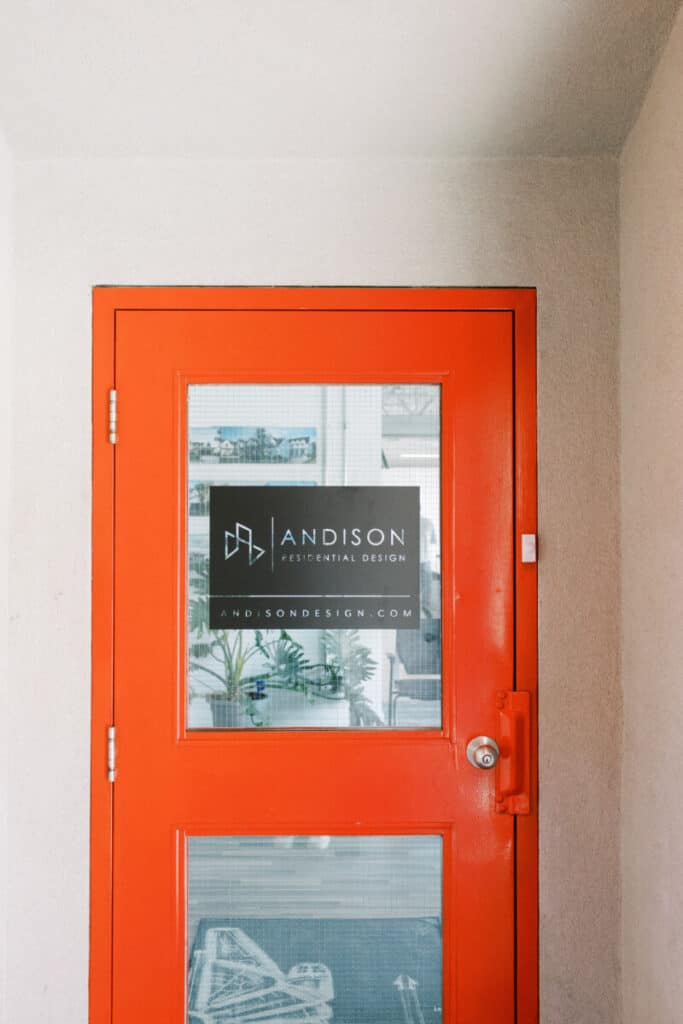 Dave was great to work with and the Finished plans were outstanding! Would definitely work with Andison again. Very easy to communicate with and easy to deal with.
Dave has been great throughout this process. ARD has been fast, professional, and creative. It's been a pleasure working with Dave and I highly recommend ARD to anyone needing a skilled group to help make their dreams into reality.
The team at Andison Residential Design have been such a pleasure to work with. Dave has a brilliant mind and produced an original architectural design for our project based on a vision we had and inspiration we provided. It was amazing to see Dave's initial hand sketch which conceptually captured so much of our initial discussions. Working with his team, Kelsey and Gord, we were well taken care of all the way through to getting our building permit. We look forward to seeing the team on site as well as in the near future as we plan for the next project. We were extremely happy in choosing ARD!
Dave and his team have done an exceptional job designing our home. We have a complicated lot to build on with a lot of details required and he was able to find solutions for every aspect. He has come up with many creative and logical solutions with beautiful design work.
The team at Andison Design provide world class design and construction related solutions for our custom home building projects. Their talent and dedication to quality is inherent in their work, and is second only to the quick and reliable support they provide our business. We recommend them for any and all residential projects, no matter the scale.
This is a great design company! Best in Calgary for sure. My two infills in Highland Park turned out amazing and I would highly recommend using them!
Our experience wth Dave has been great! He provides a comprehensive service and takes care of everything from coordinating surveying the property, meeting with the city when needed and applying for permits.
Dave really listened to what our needs were and gave us a really beautiful design that checked off all of them! The design was a departure (in a good way) from what our initial ideas were. We are excited to start construction and move in!
Dave was great to deal with and really understood what features we wanted in our dream home. He made sure to include our must haves and helped us come up with some really great features that we wouldn't have thought of ourselves. I highly recommend Dave, as he is great to deal with and helped us achieve our dream home design!
From the first time we sat down with Dave, we understood that he was there to listen and develop the house of our dreams for us, instead of for his portfolio. He and his team drew the conceptual floor plan in one draft and it is essentially the same main floor plan we are building today! When something was proposed that we did not like, he was quick to listen to the feedback and accommodate the change.
Andison residential design was amazing to work with, they were extremely detailed and very professional. They excel at designing homes. I would highly recommend working with them.
Dave was great to work with and the finished plans were outstanding! Would definitely work with Andison again. Very easy to communicate with and easy to deal with.
Working with Andison Residential Design team was a great pleasure! We previously worked with different designers on our custom home but none that had a creative vision like them. Extremely professional, creative, open minded and nice people. We would highly recommend them.
Working with Dave and Rodney at Andison has been an easy and stress-free process. I wouldn't hesitate to recommend them, as they listen to their clients, and help bring ideas to life. Partnering with them on a bid we have recently begun construction on has been a great decision. Thank you Dave and Rodney!
Our house plans are not only exactly what we dreamed of but better, he saw our dream and added amazing features and his own wonderful ideas. Dave always gave us updates and great visuals of our future home, so great that I framed our future home to be. My husband and I would recommend Dave Andison to anyone interested in a very happy and stress-free experience when designing their dream home.
Dave has been a pleasure to work with. He is a great listener and can read people well. He doesn't push his design and allows clients to guide the process. As an interior designer, I found it very helpful to work alongside with Dave instead of just receiving a set of finished drawings. By working together, we were able to design a very custom home specific to the clients, their lifestyle, lot and location.
We were very happy with the work from Andison Residential Design. Dave listened to our wishes and needs in designing our renovation and came back with a design that not only met those needs, but incorporated ideas we hadn't even considered. We are currently in the midst of construction and can't wait to see our house when Dave's design comes to life.
I think the most important quality a designer has to have is 'listening'. This is Dave's strength. He sat with us (several times) and let us go through all our thoughts, dreams, likes and dislikes, and translated that into our dream home. We sent a lot of information to him and when he thought something would not work he backed it up with great reasons as to why. Thanks Dave, a job well done.